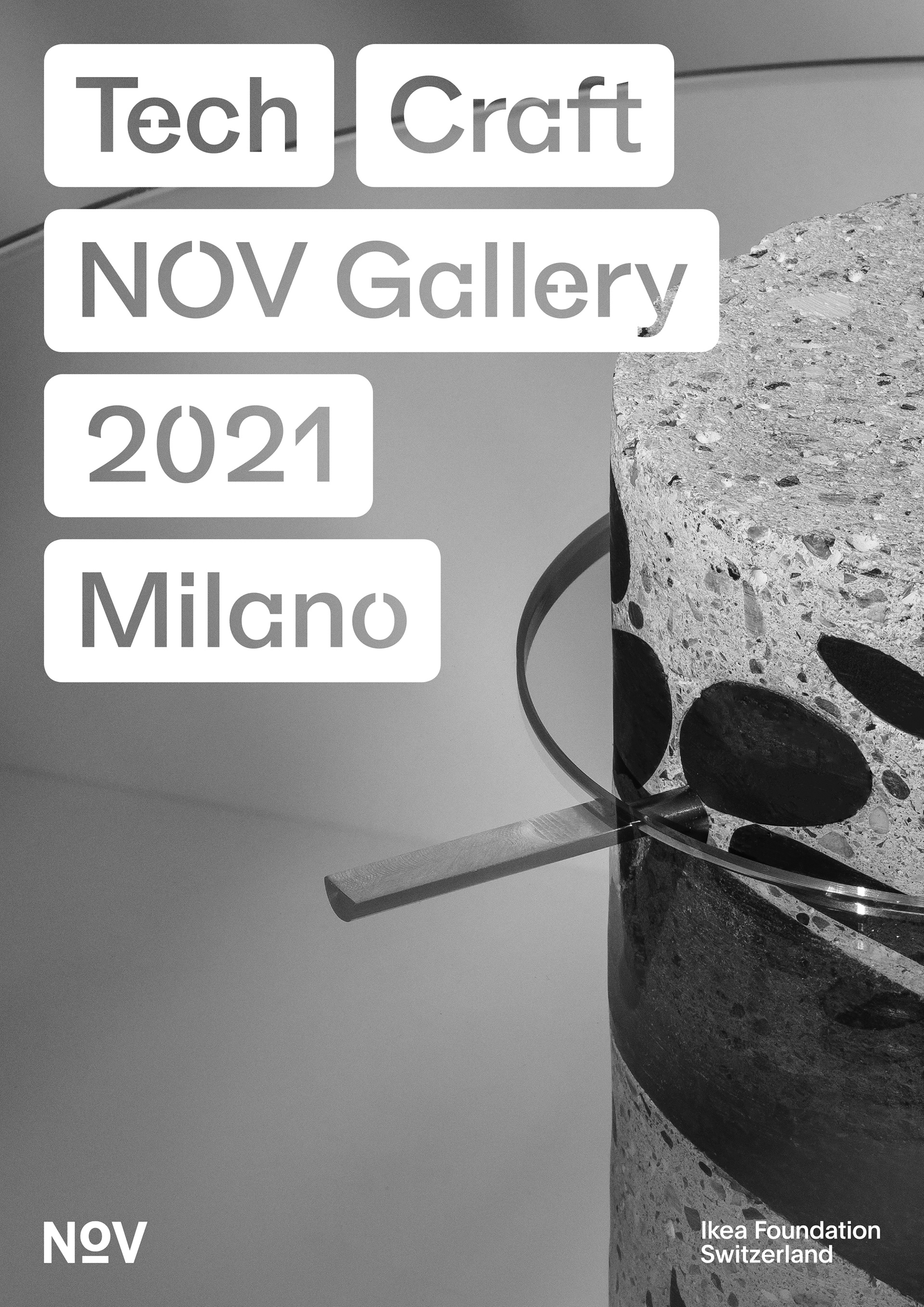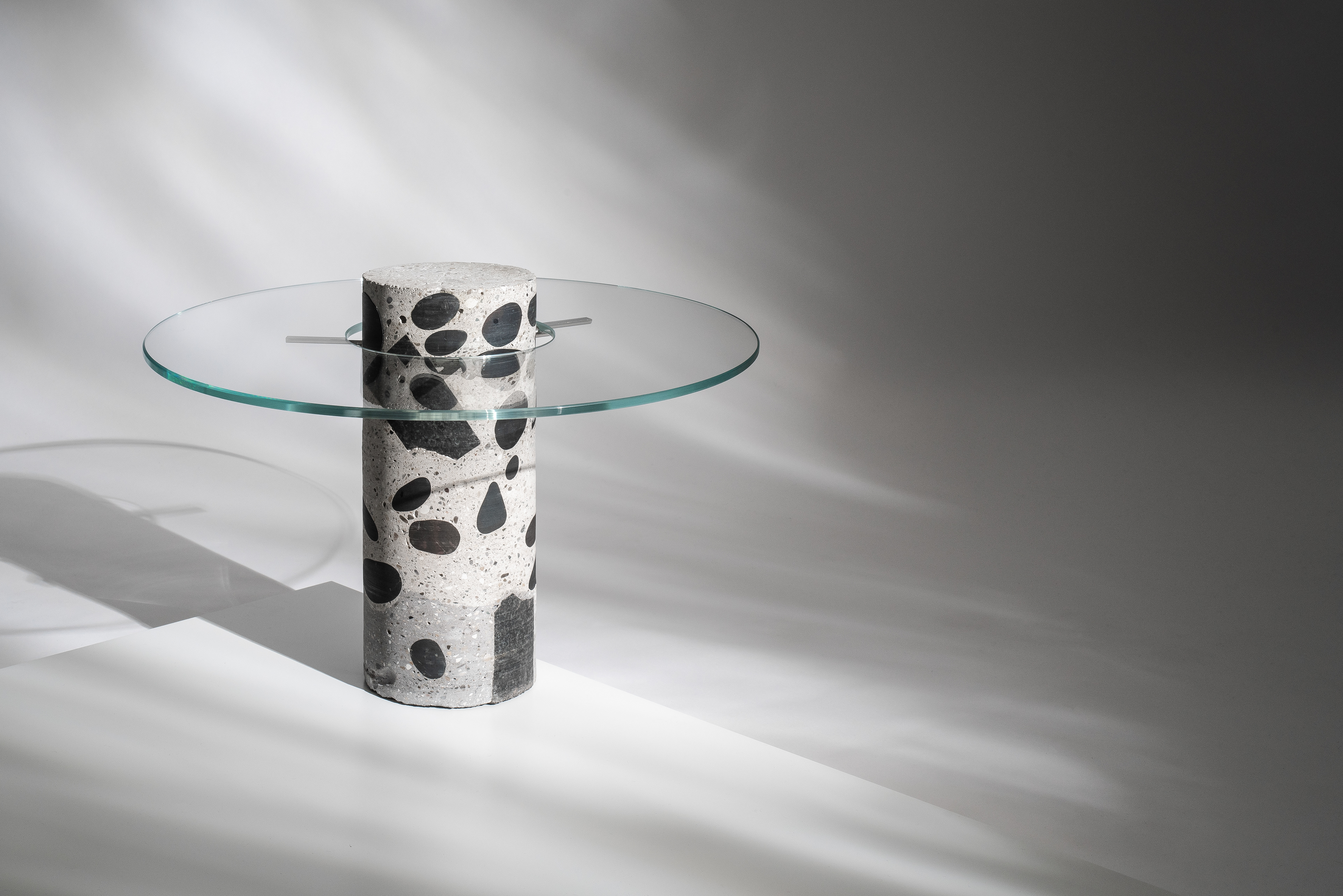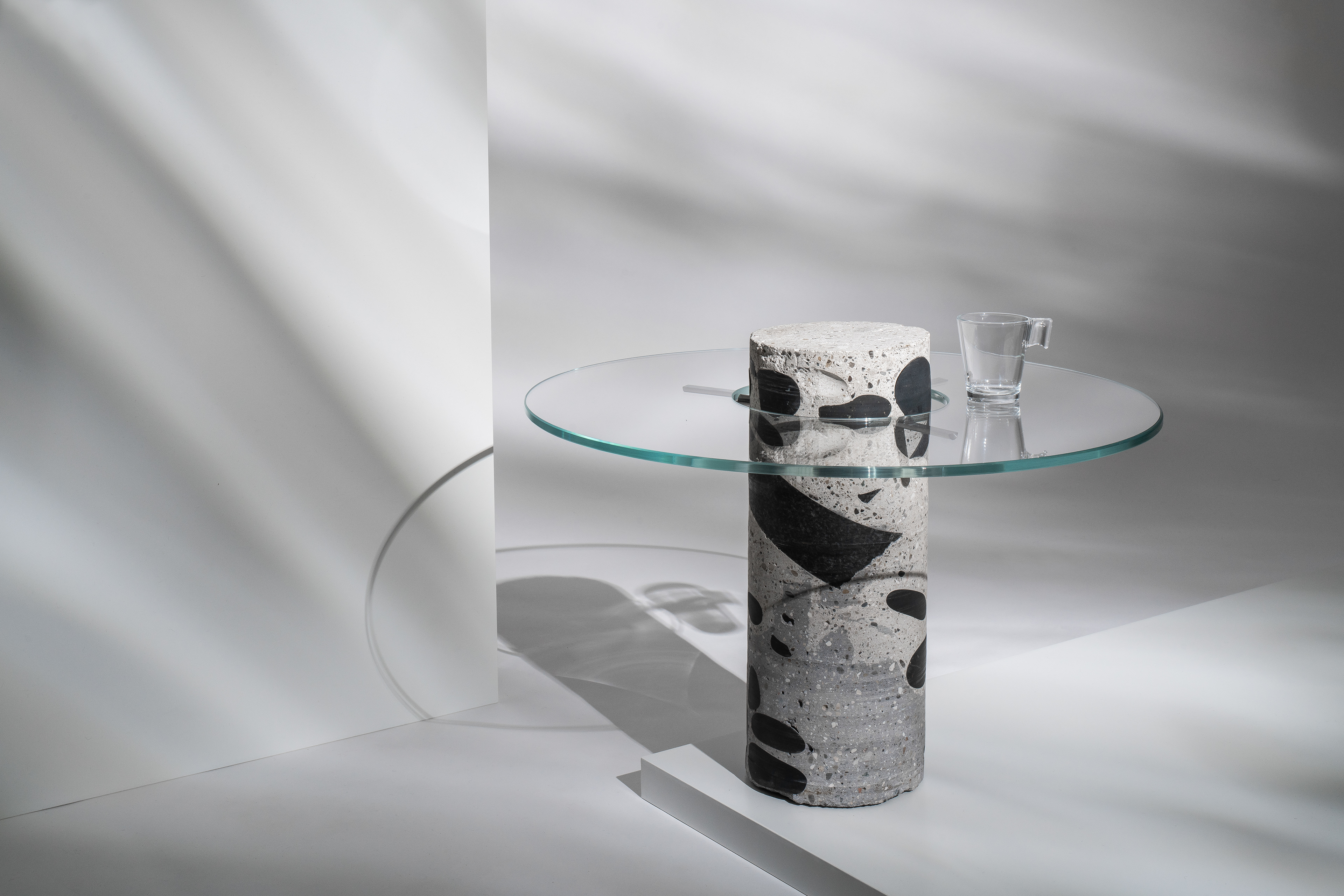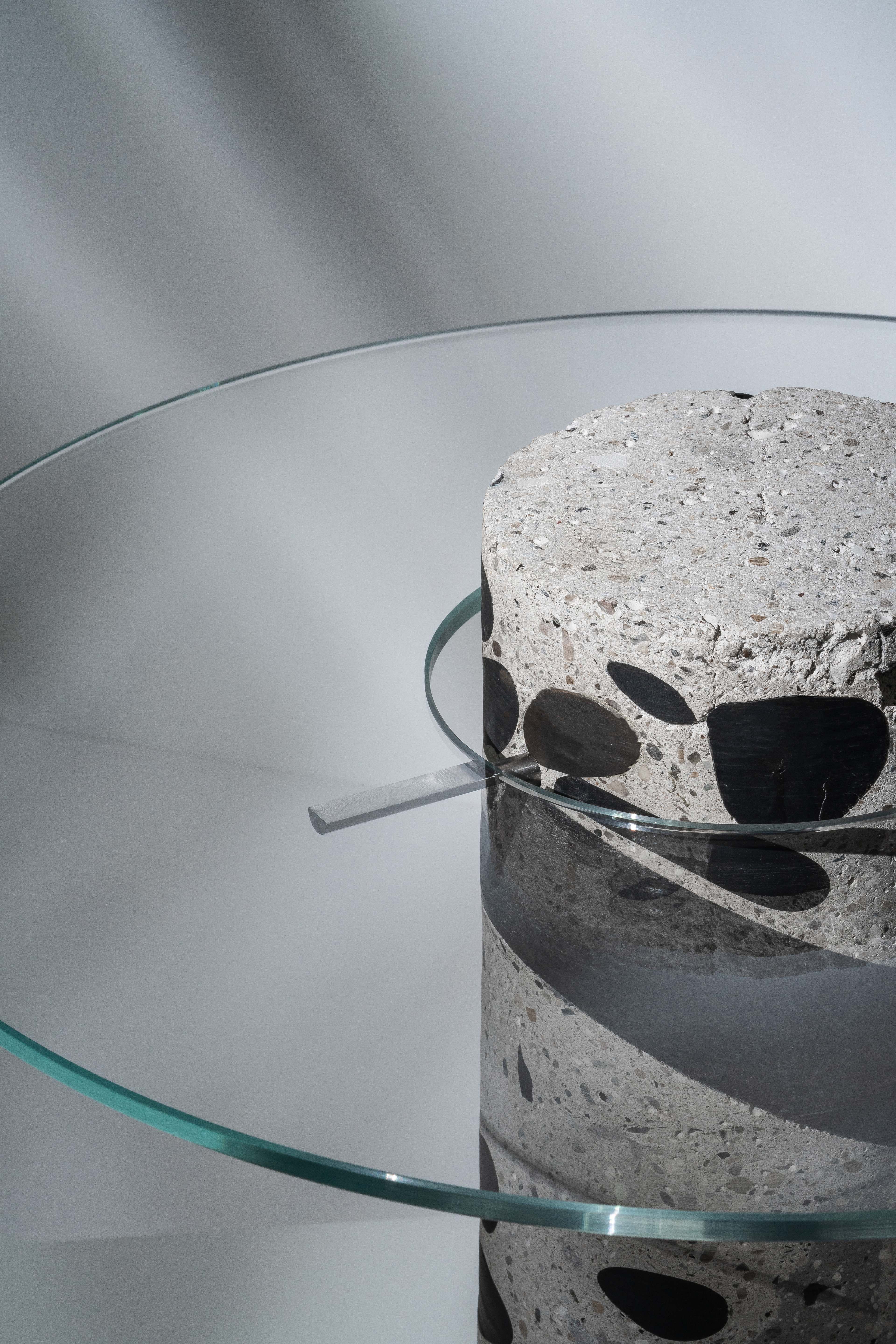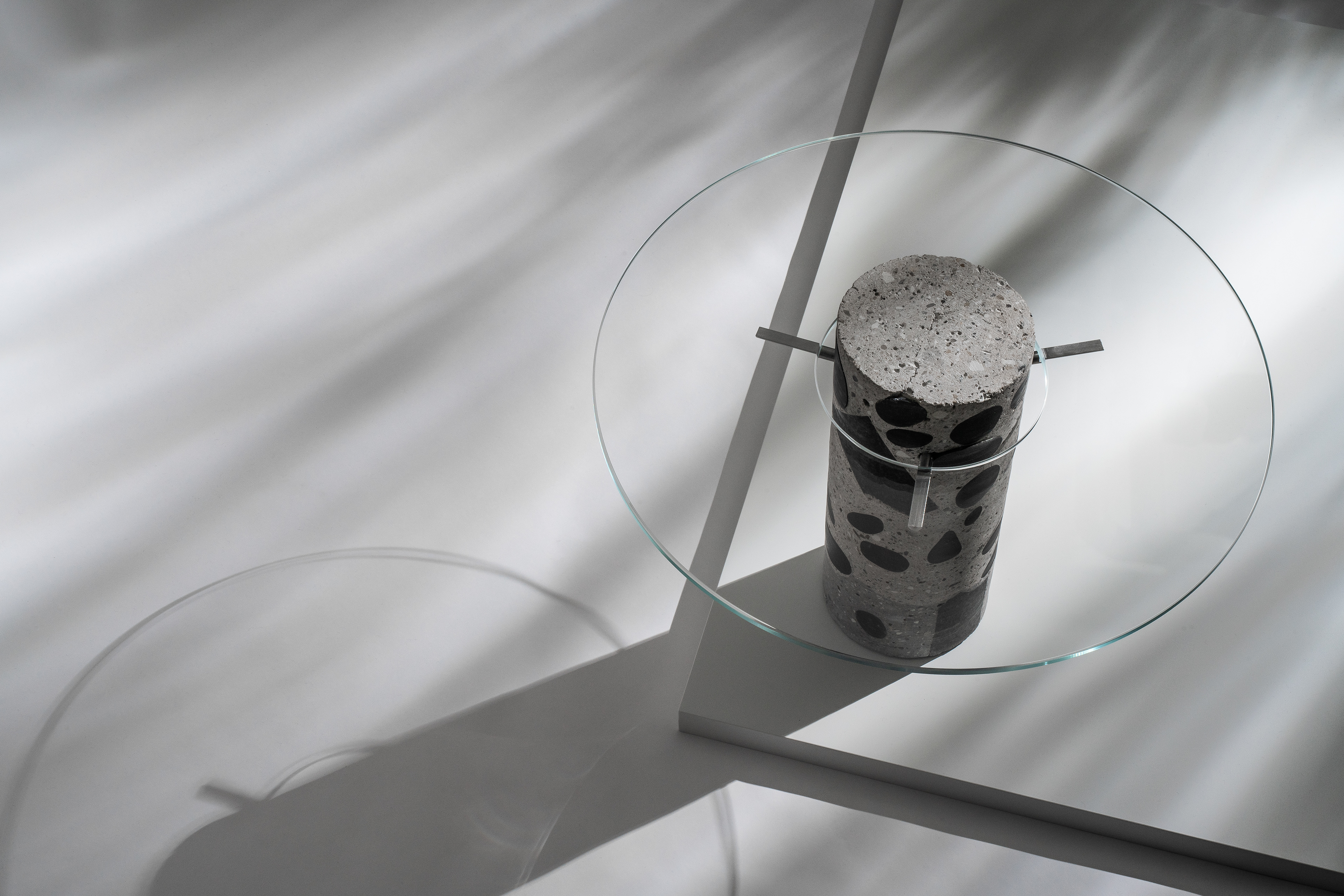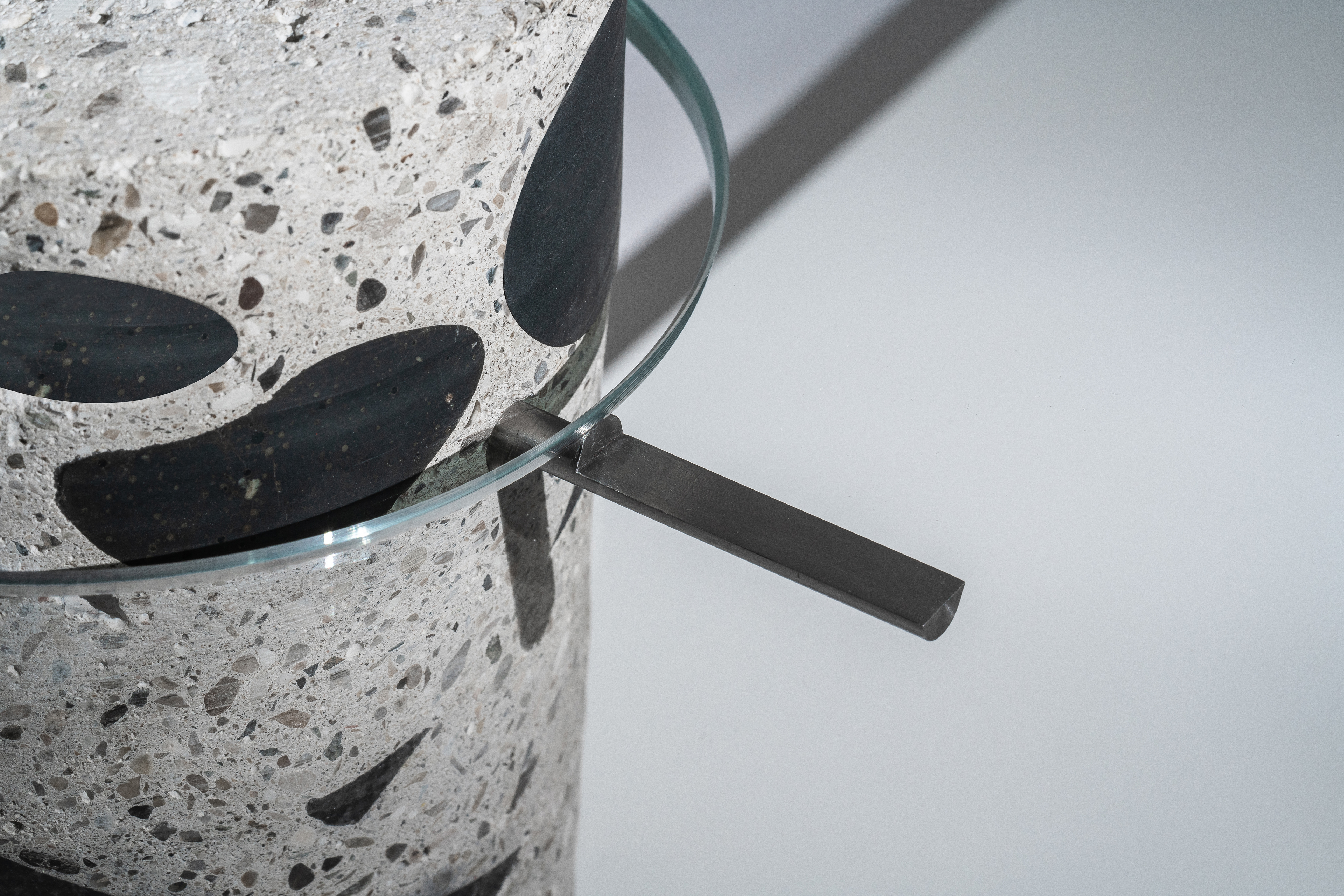 Extrait.s
2021 - minerals, steel, tempered glass.
Casting, core drilling, polishing - digital cutting.
Unique and numbered pieces.
10 pieces.
Extrait.s does not aim to reanimate or reinvent a vanishing craft or one that has become a luxury. 
The project aims to reinterpret a construction know-how and sublimate it through the use of scraps from the construction industry. 
This series of side tables is composed of a base topped by a glass top of different widths.
The monolith, made by a drilling tool, fulfils its structural function in the simplest possible way. 
The raw materials reveal themselves through the strong graphical aesthetic of the object.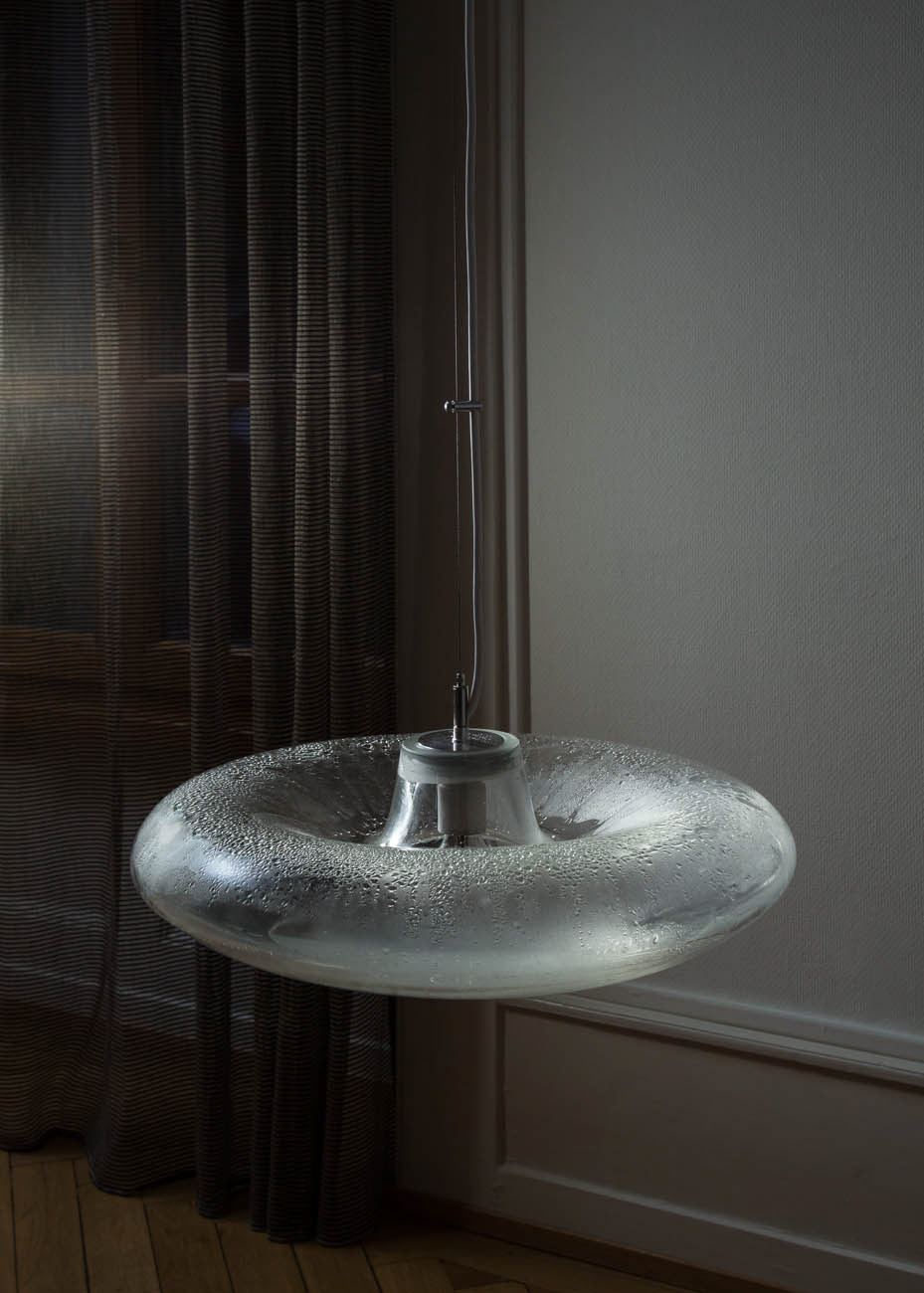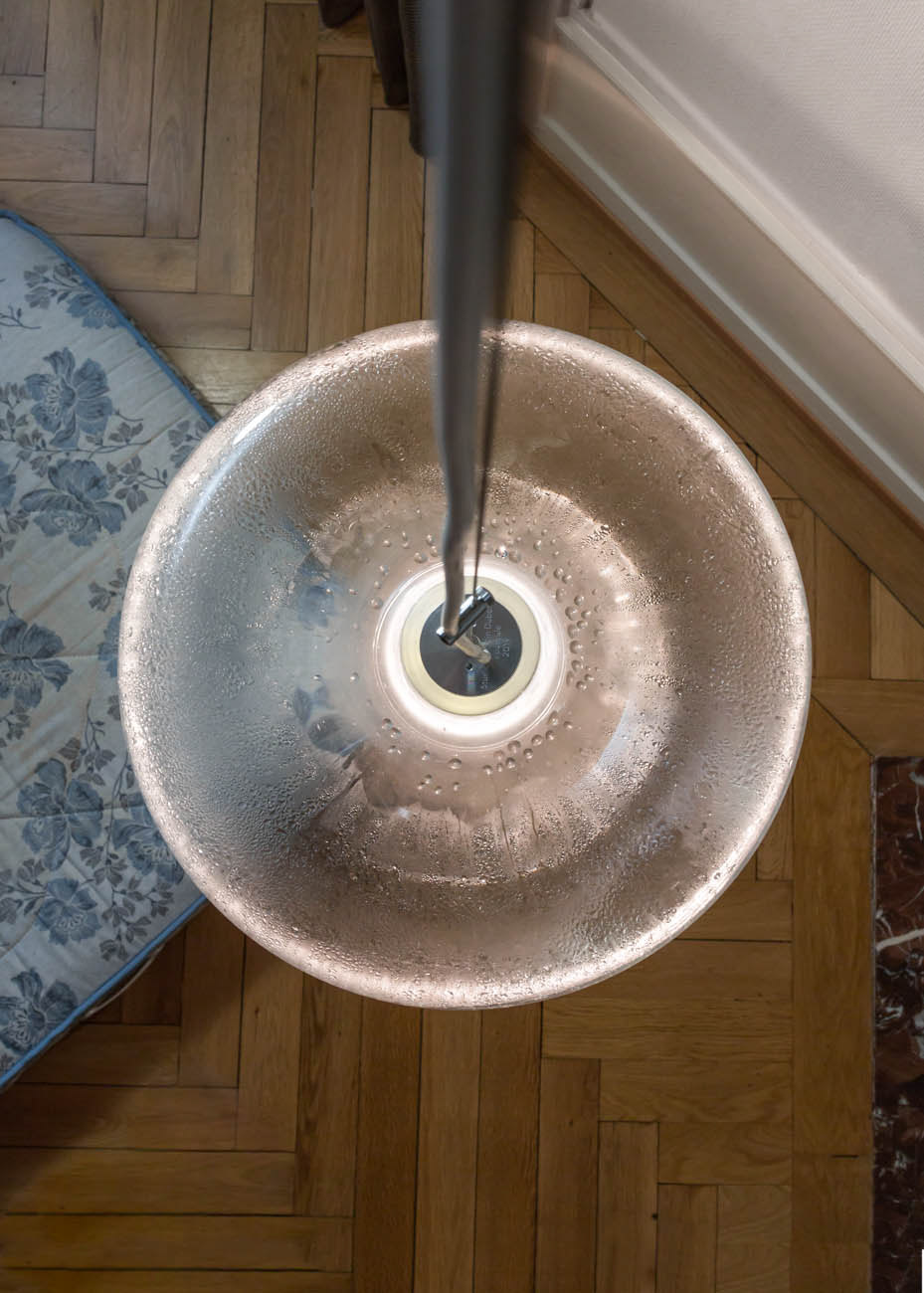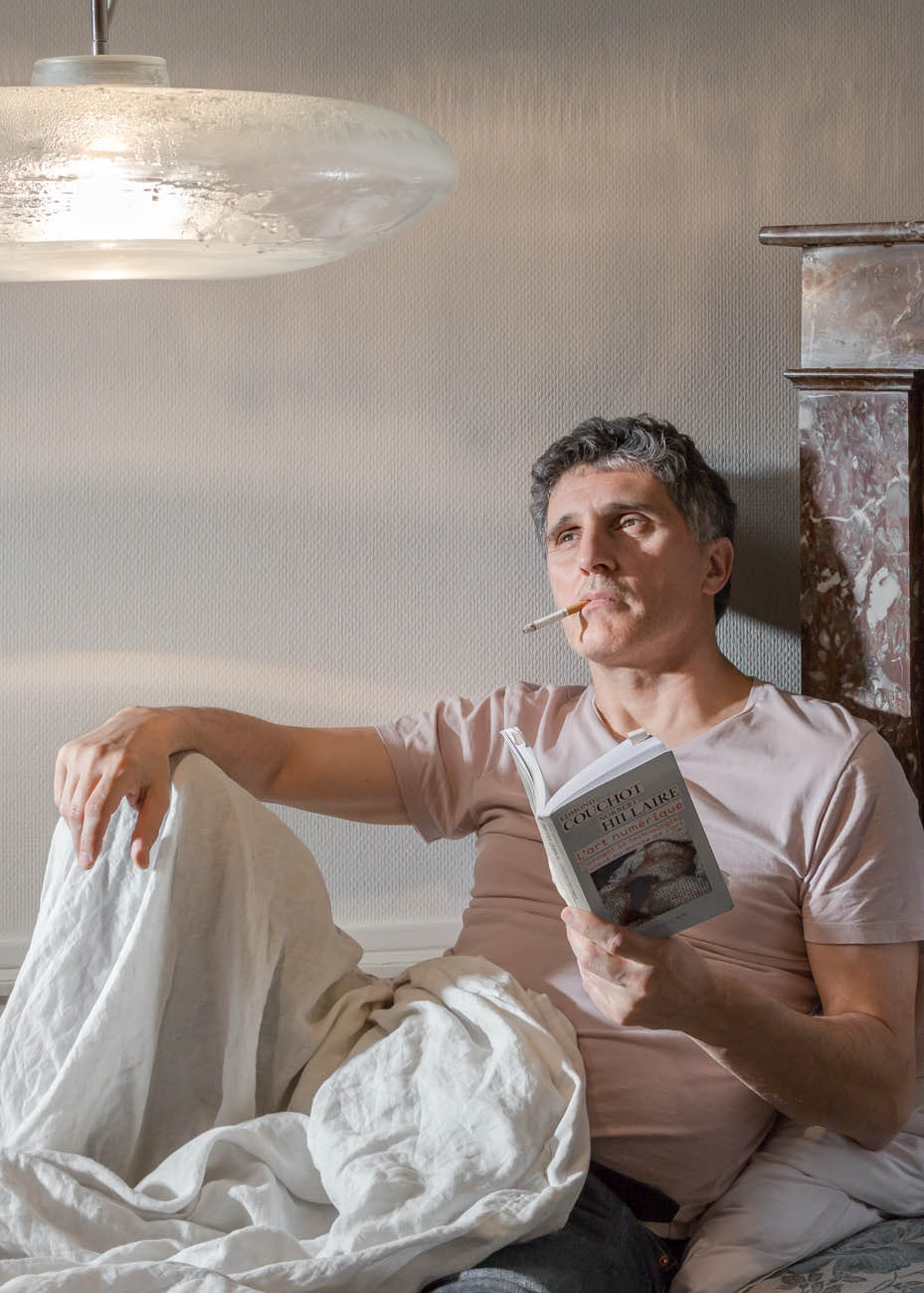 © Raphaelle Mueller
Crépuscule,
2019 - Pendant lamp to hang above the bed, blown glass, water and metal
Unique and numbered pieces.
4 pieces.
Name

Named after the atmospheric phenomenon of Twilight, the pendant lamp CRÉPUSCULE acts as a screen on which light comes alive and reveals itself. As steam condenses, water drops onto the liquid surface below, altering the quality of the light that bathes the space. This subtle and poetic animation accompanies the user as he falls asleep in a state of meditation.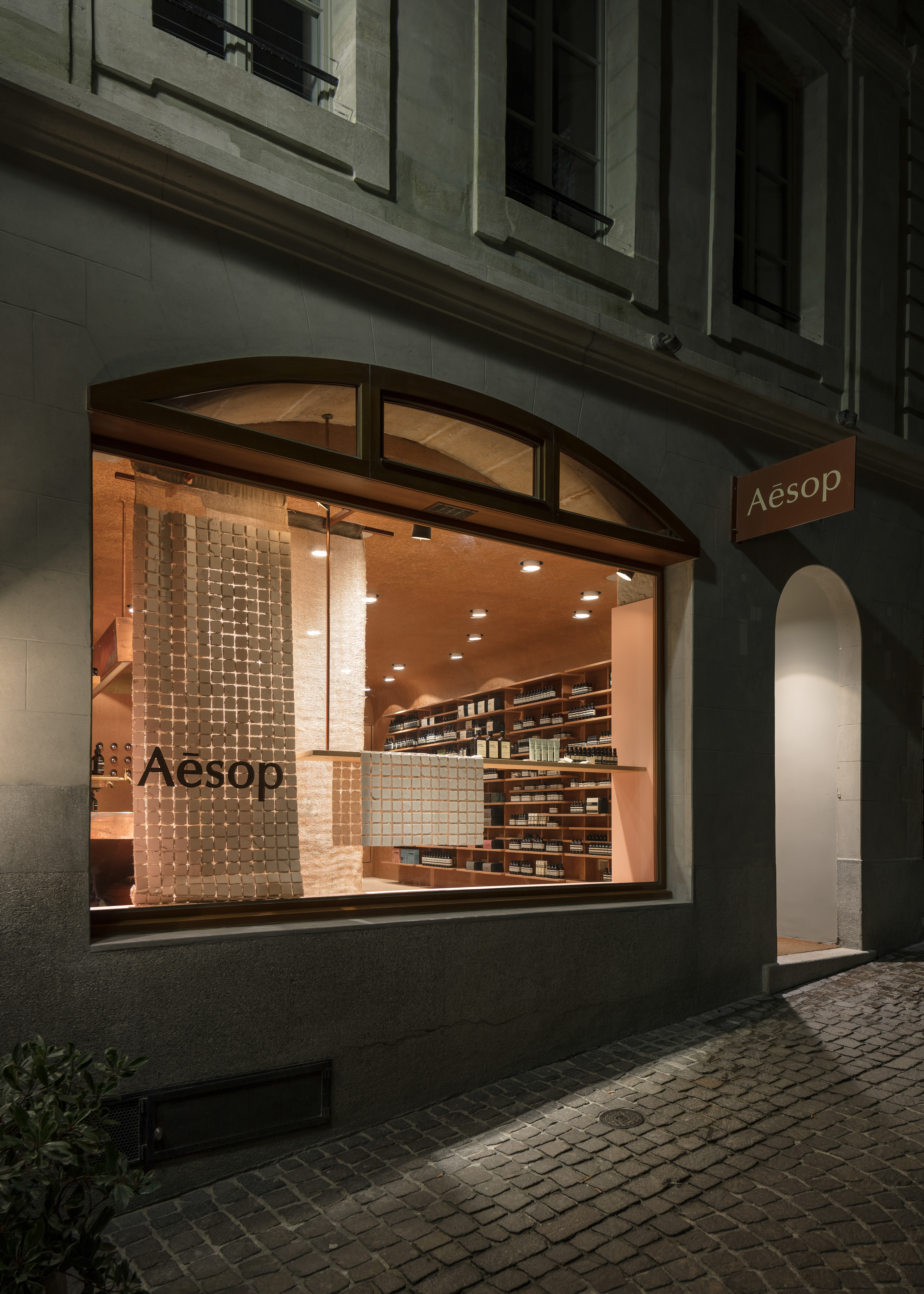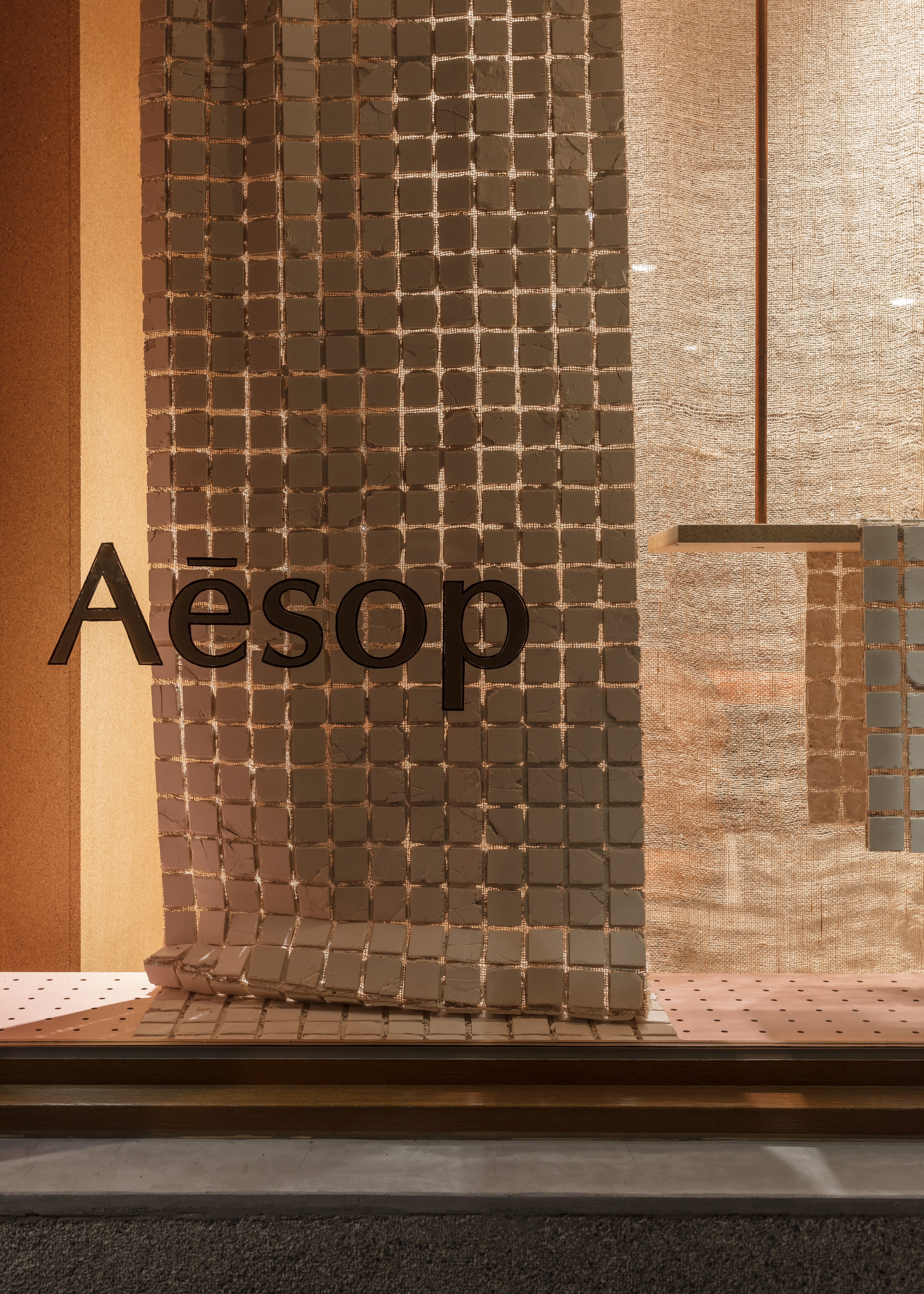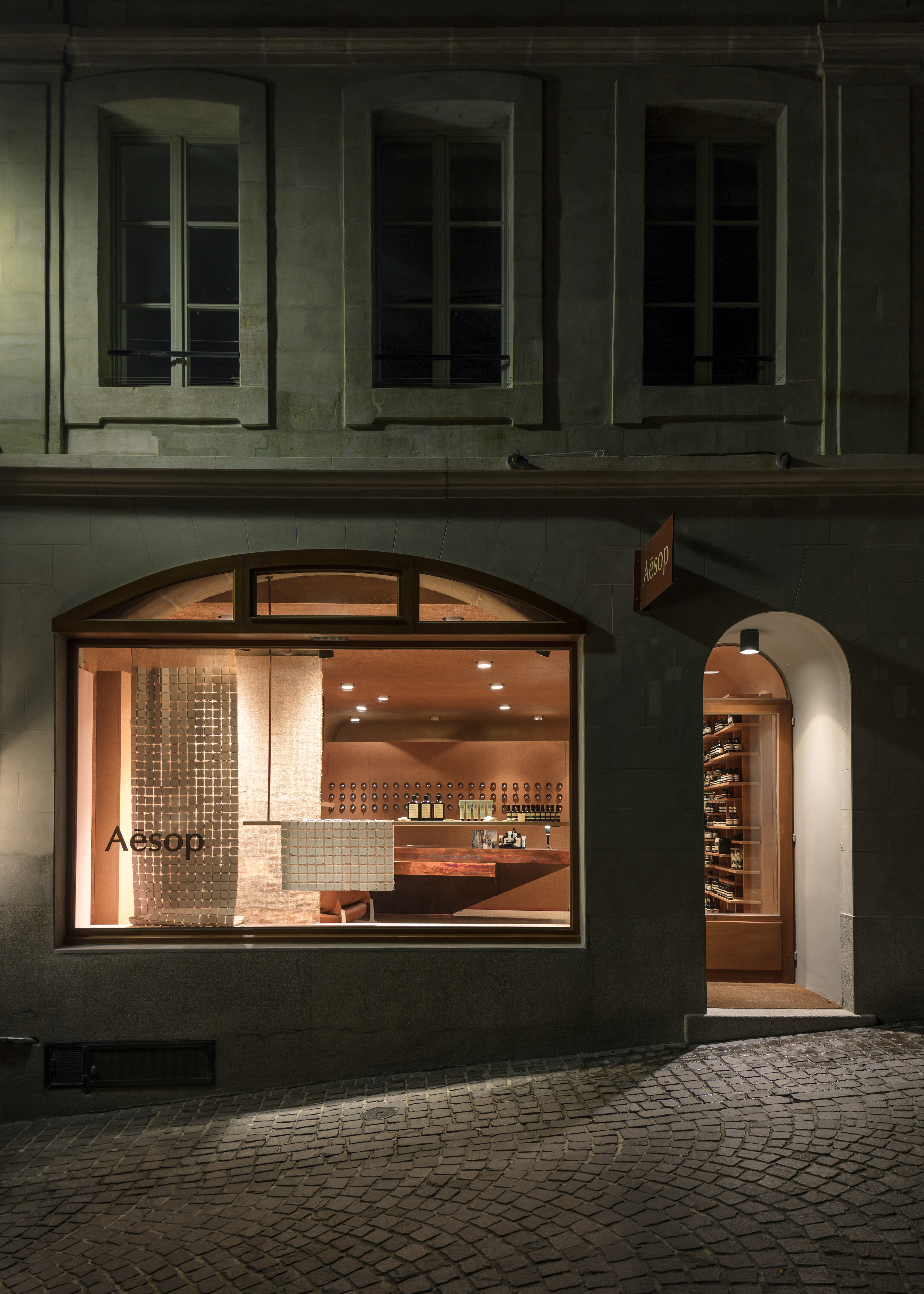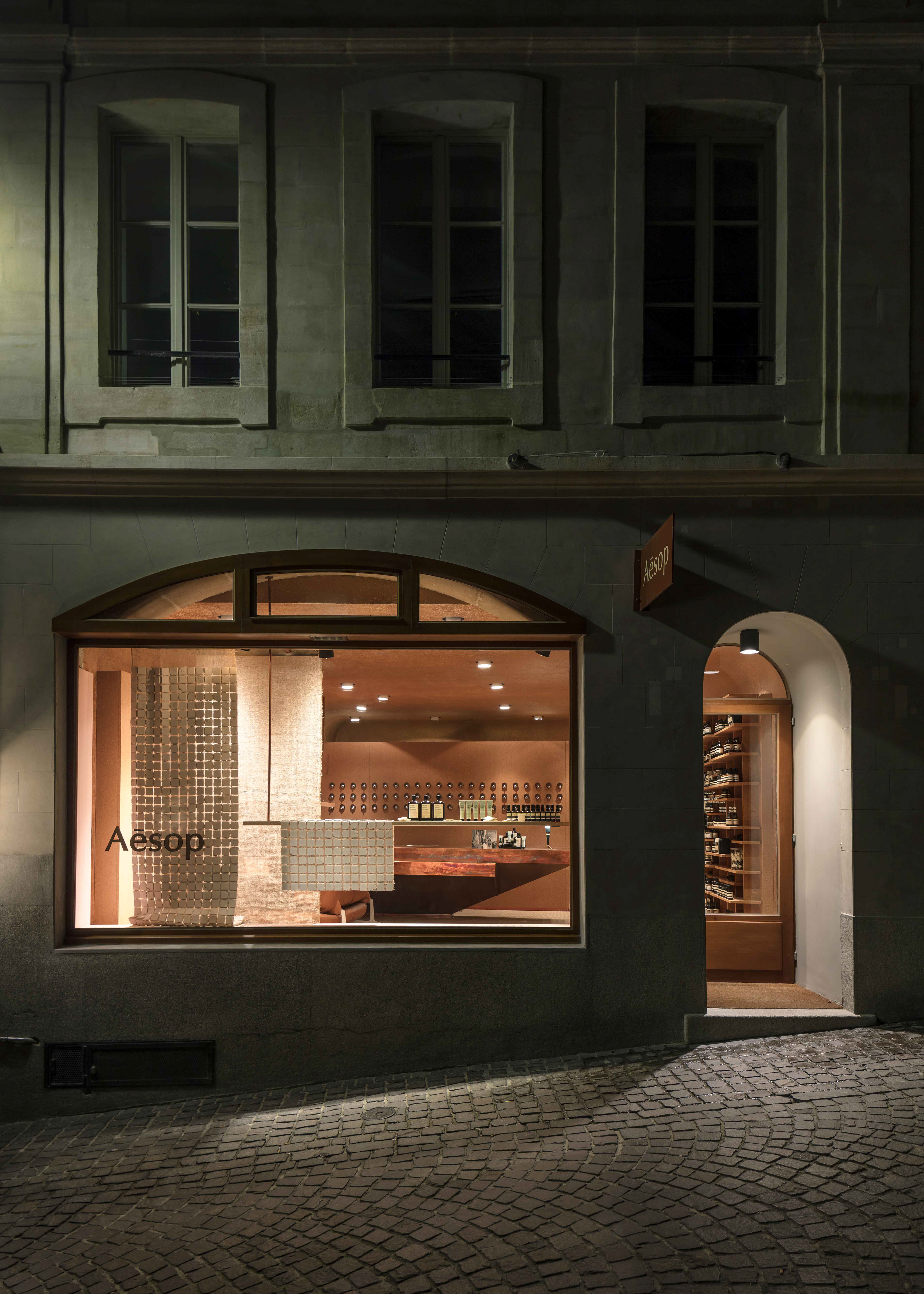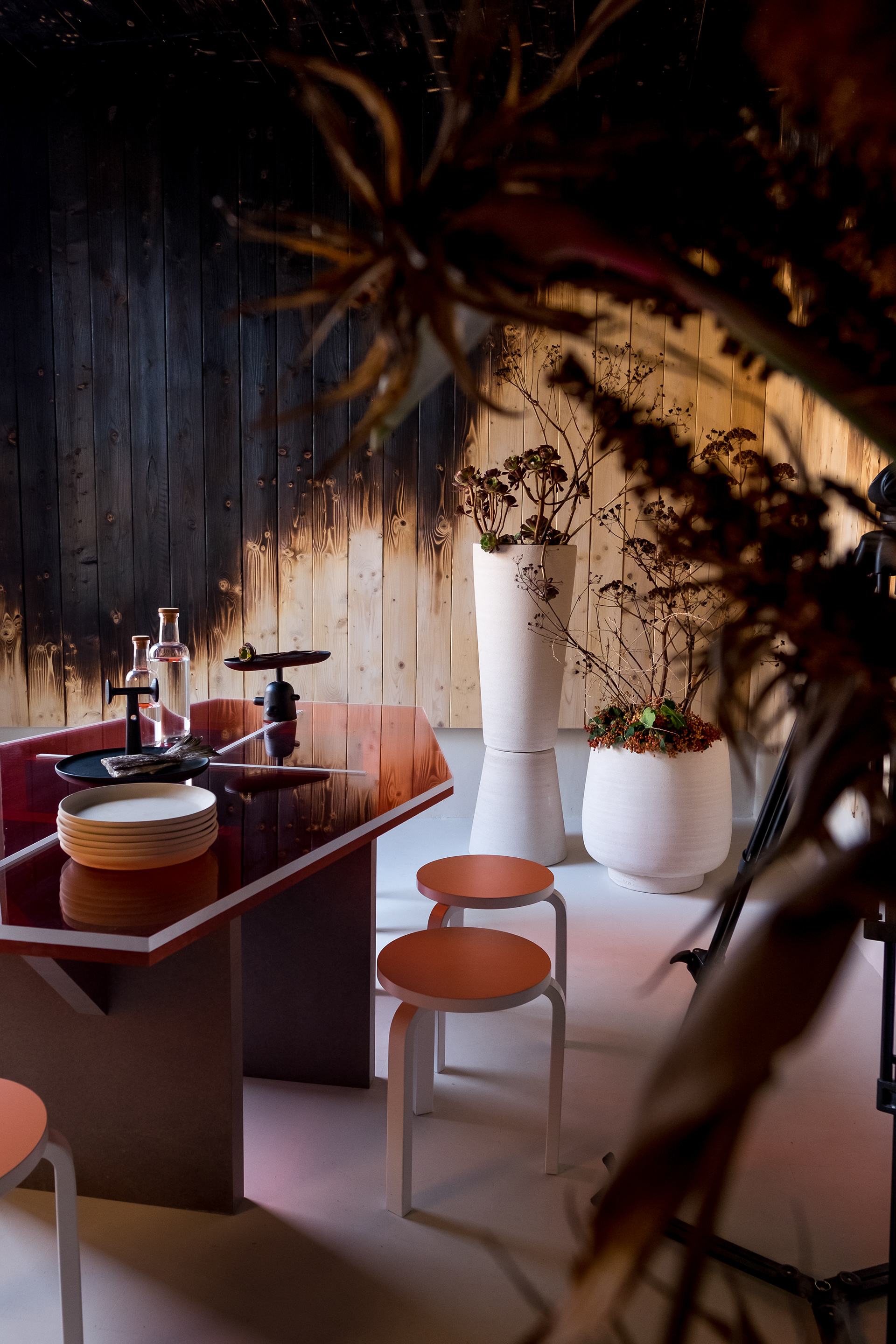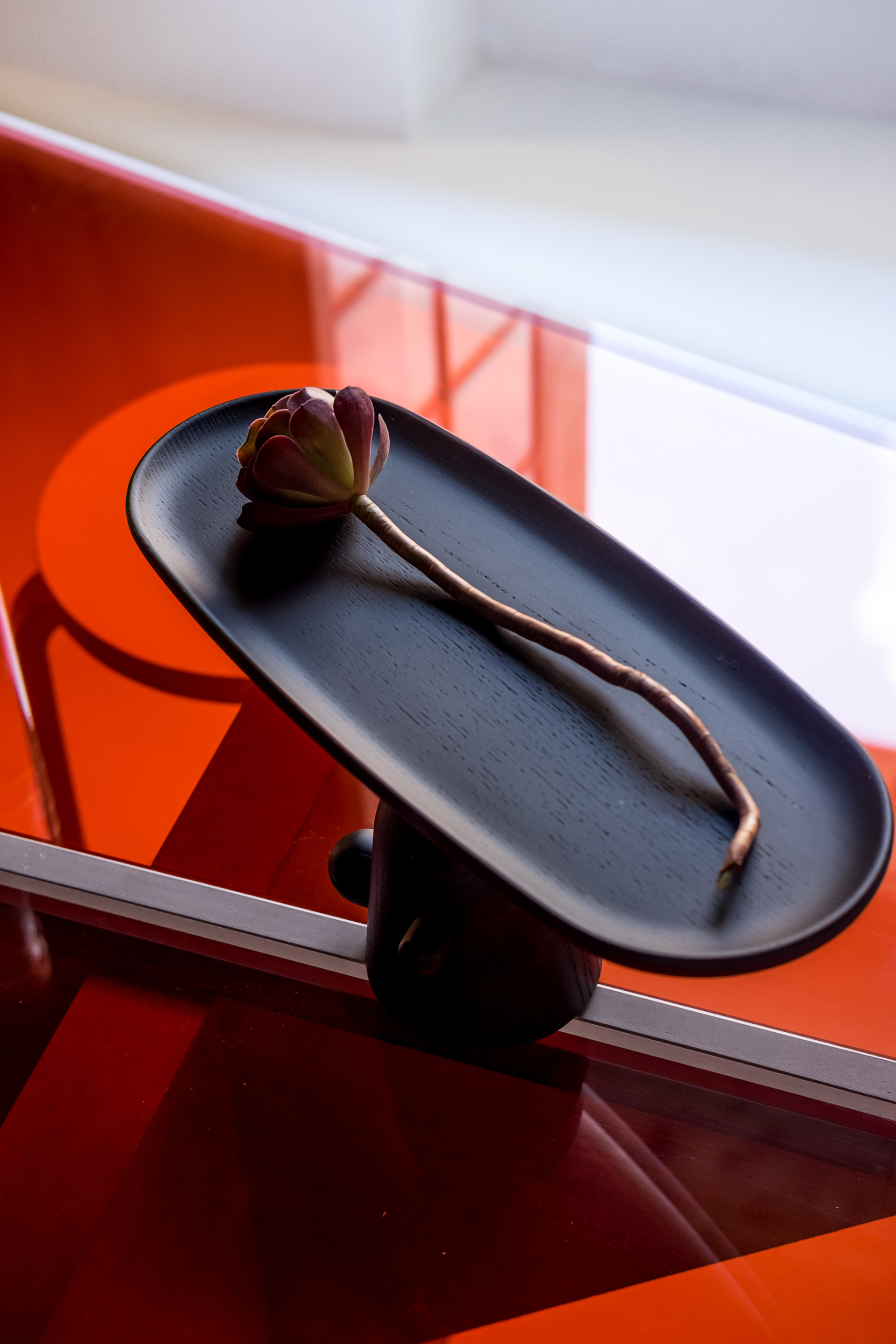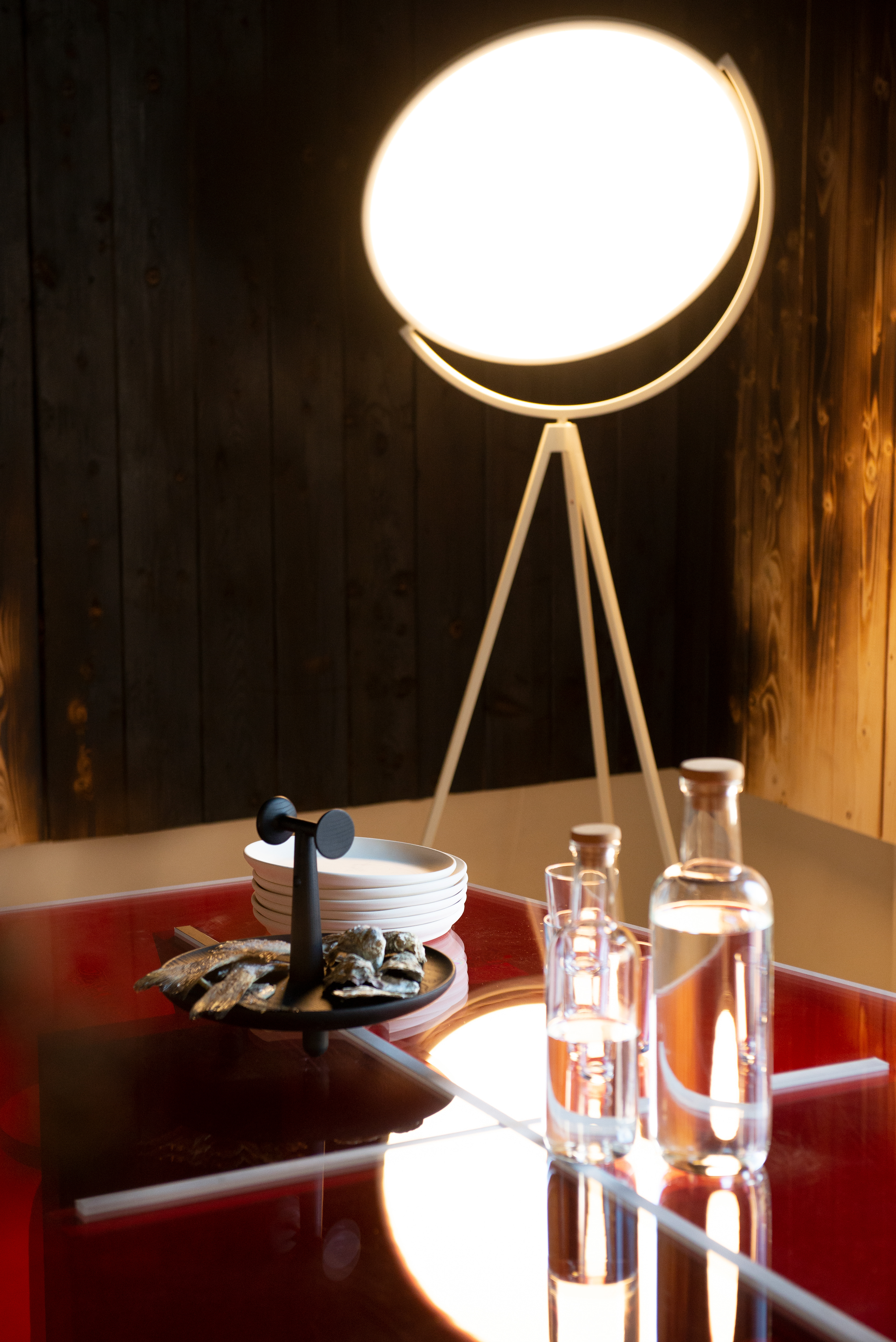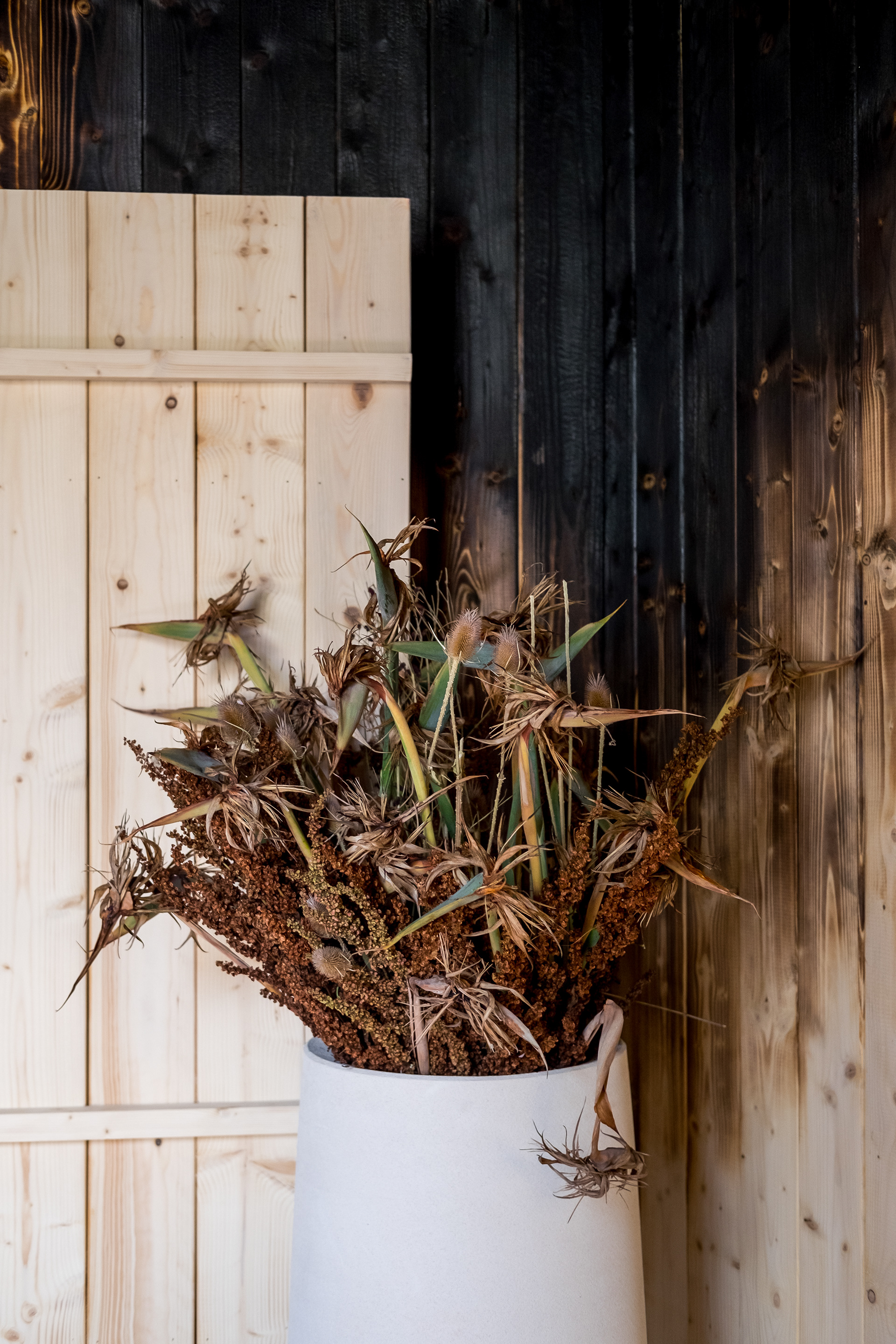 La Pause Déjeuner - Villa Noailles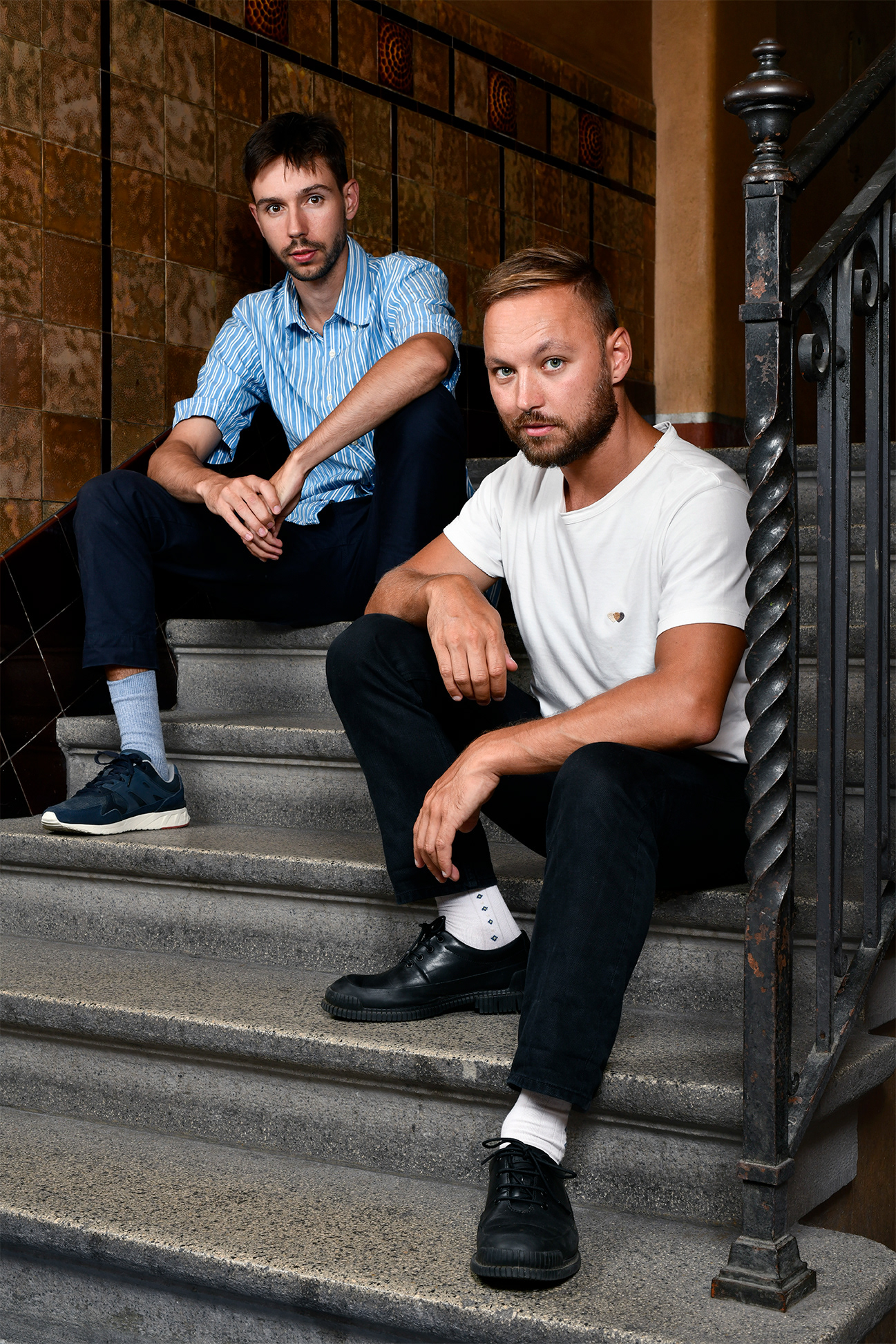 Yann Froidevaux + Valentin Dubois 
Yann Froidevaux and Valentin Dubois are Swiss and French interior designers. They graduated from the Geneva University of Art and Design (HEAD) in 2017. After studying in exchange program respectively at La Cambre - Brussels and Design Academy - Eindhoven, they met during their studies. Currently, Yann works in the studio HertelTan Architects in Geneva. Valentin works as a freelance interior designer with his own studio in Geneva. He also teaches at the HEAD - Geneva. The spirit of this collaboration is focuses on the different expressions of ornamentation through materiality, form and pattern. They claim the place of ornament in the world of industrial 
design. Each project is the result of a non-linear journey exploring simplicity.